Custom Drip Off Boxes
Hybrid Drip off Coatings:
Drip off coating is a eye catching print finishing process that grabs customer attention and add value, glamour and prestige to the printed substrate. This can be done by in-line and off-line process. It can be water based, oil based and UV based. A high speed sheet offset press with inline coater is required to achieve this finishing effect.
Custom Boxes Club is the only online custom boxes company offering this value added print finishing technique to short run customers in USA and rest of the world. The purpose behind is to give a competitive advantage in packaging to the brand owners which can help them to boost the value and sales. There are varieties of product lines especially in cosmetic industry, decorative and gift presentations where packaging plays a decisive role to purchase the product. More attractive packaging leads to more turnovers.
Our team of experts with years of experience is always there to suggest new trends, in design layouts, paper stocks, printing and finishing. We have state of the art in-line, offset digital and screen printing units which facilitate us to convert the customer's dreams in to reality.
Drip off Effects: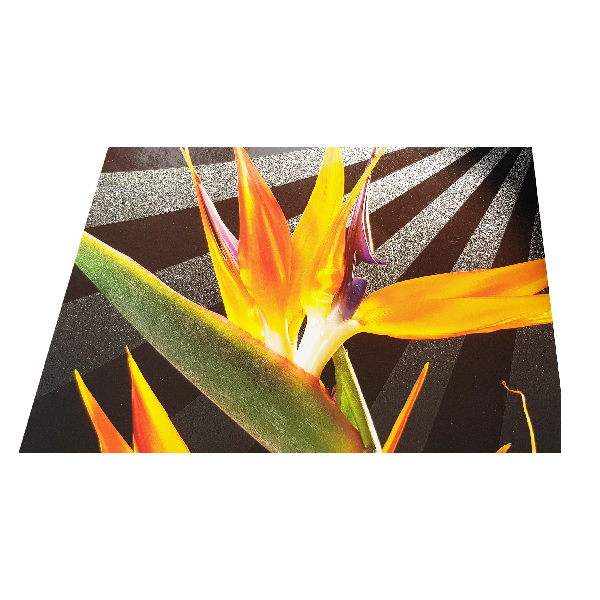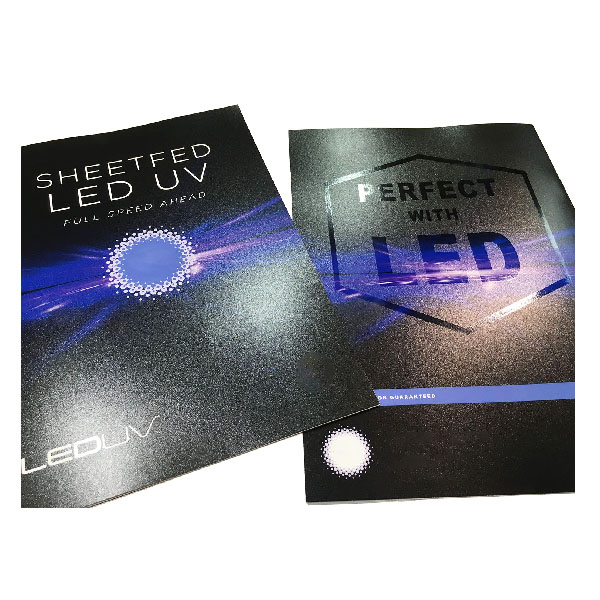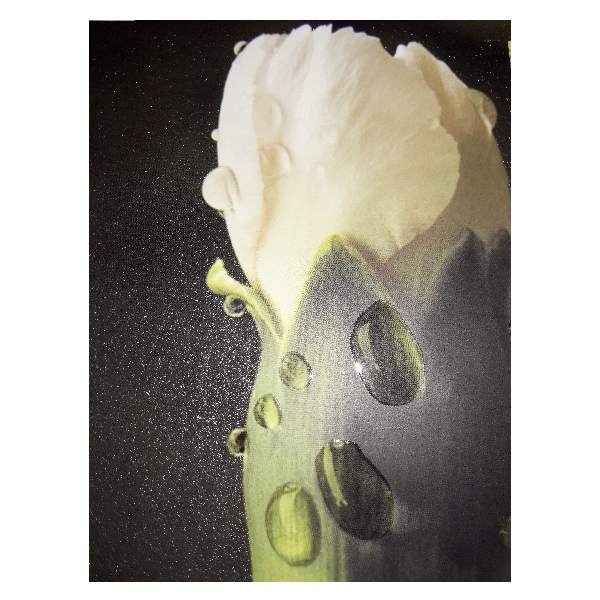 No products were found matching your selection.