Custom Effect Varnishes Boxes

Custom Effect Varnishes Boxes
It is a post printing finishing technique. As the name designates it is used to add some effects on the printing substrates to grab the audience attention. It is not only appealing but it also makes the printing process more complicated so the counterfeiters are not able to duplicate the product packaging. It is widely used in cosmetic and mobile industry.
These effects are mostly created by using screen printing technology. Meshes of different thickness are used to get variety of varnish layer on the stock. It can be done manually and fully automatic flatbed screen printing lines. There are many types of such varnishes like embossed, texture, sand, bubble, wrinkle, snowflake, and glow in dark, fragrance burst etc.
At CBC we are offering full range of effect varnishes. You can choose them according to your design layout and industry demand. These finishing effects not only look flashy but also add luster, class to the packaging. Our dedicated team of professionals helps 24/7 to select the best effect according to the requirement of the Product.
Effect Printed Varnishes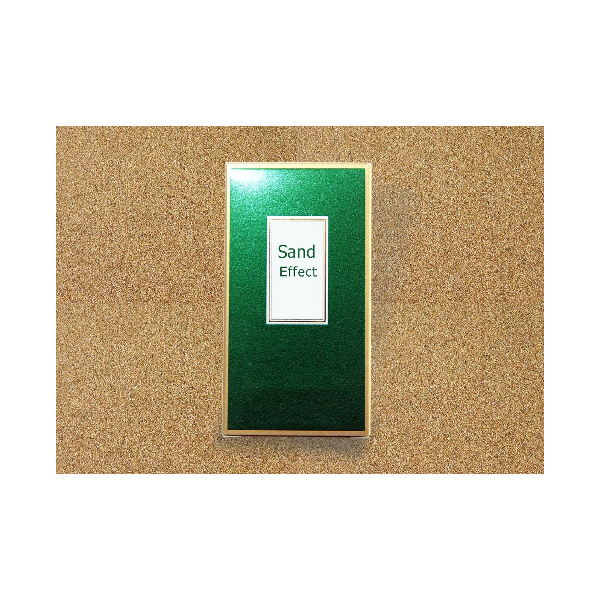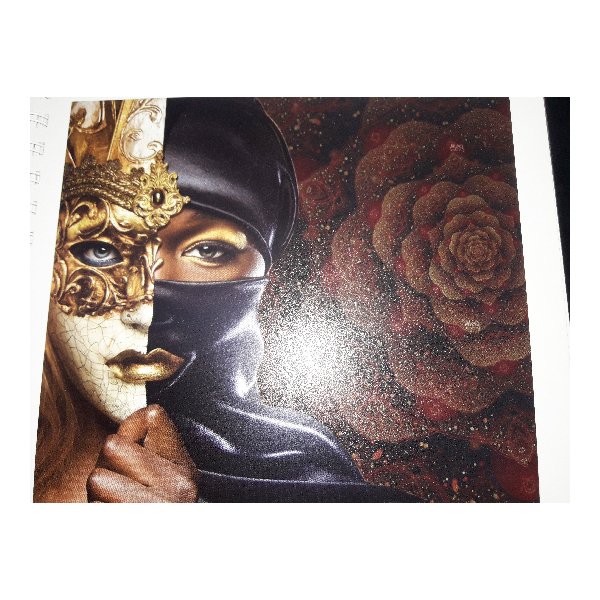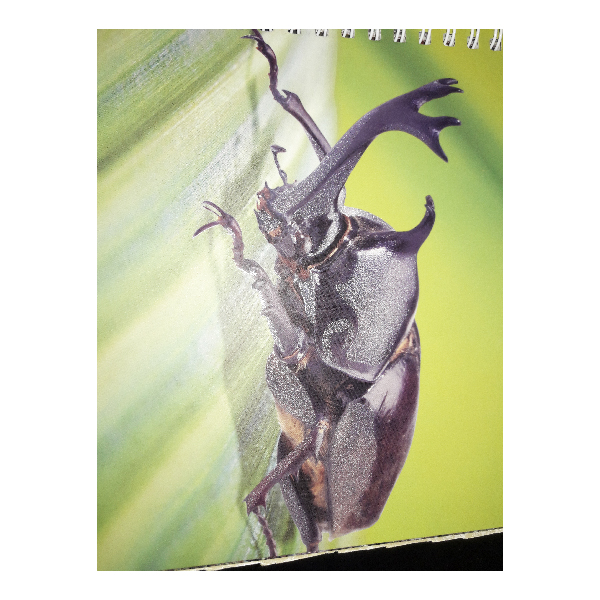 No products were found matching your selection.